Club members vying for open Board seats in LSD2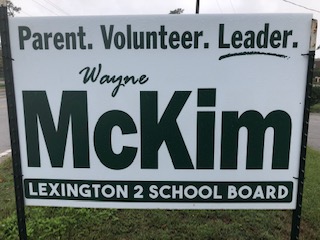 CRFC has a couple of individuals in the Lexington School District Two community running for positions on the School Board. Wayne McKim and Denise Setzler are two of seven candidates vying for three open spots this Fall. We hope that CRFC families in this area cast your vote for these outstanding volunteers!
Cayce | Dixiana | Pine Ridge | South Congaree | Springdale | West Columbia
August & September Selections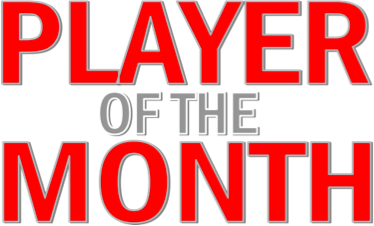 Congratulations to the following players selected as Players of the Month for August & September 2018. Each player will receive a classic sandwich and chips from Schlotzsky's.
BOY...
2018 CRFC FALL COACHING STAFF
Boys Staff
19U...