West Columbia Soccer Complex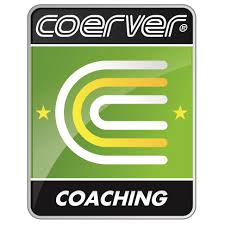 Congaree Rapid FC has partnered with Coerver Coaching to bring you Winter training opportunities via their Center of Excellence and Performance Academy sessions.
Performance Academy (5:30-8:30 pm)
December 12-23, excluding Dec 17th
January 15-27, excluding Jan 21st
Center of Excellence (90 minute sessions)
December 10, 17 & January 21, 28
Please visit their website to register or contact Coerver Coaching at info@coervercarolinas.com
January 7, 2016 @ Brookland-Cayce HS Stadium
Lloyd's Soccer HS Senior Showcase
January 7, 2017
Developing kids through soccer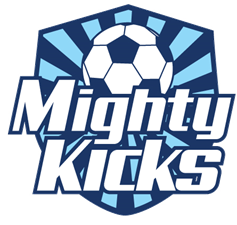 Congaree Rapid FC is proud to announce the acquisition of the Mighty Kicks franchise for the Midlands of South Carolina. Mighty Kicks is a nationally recognized progam which incorporates LIFE skills...