May 1, 2018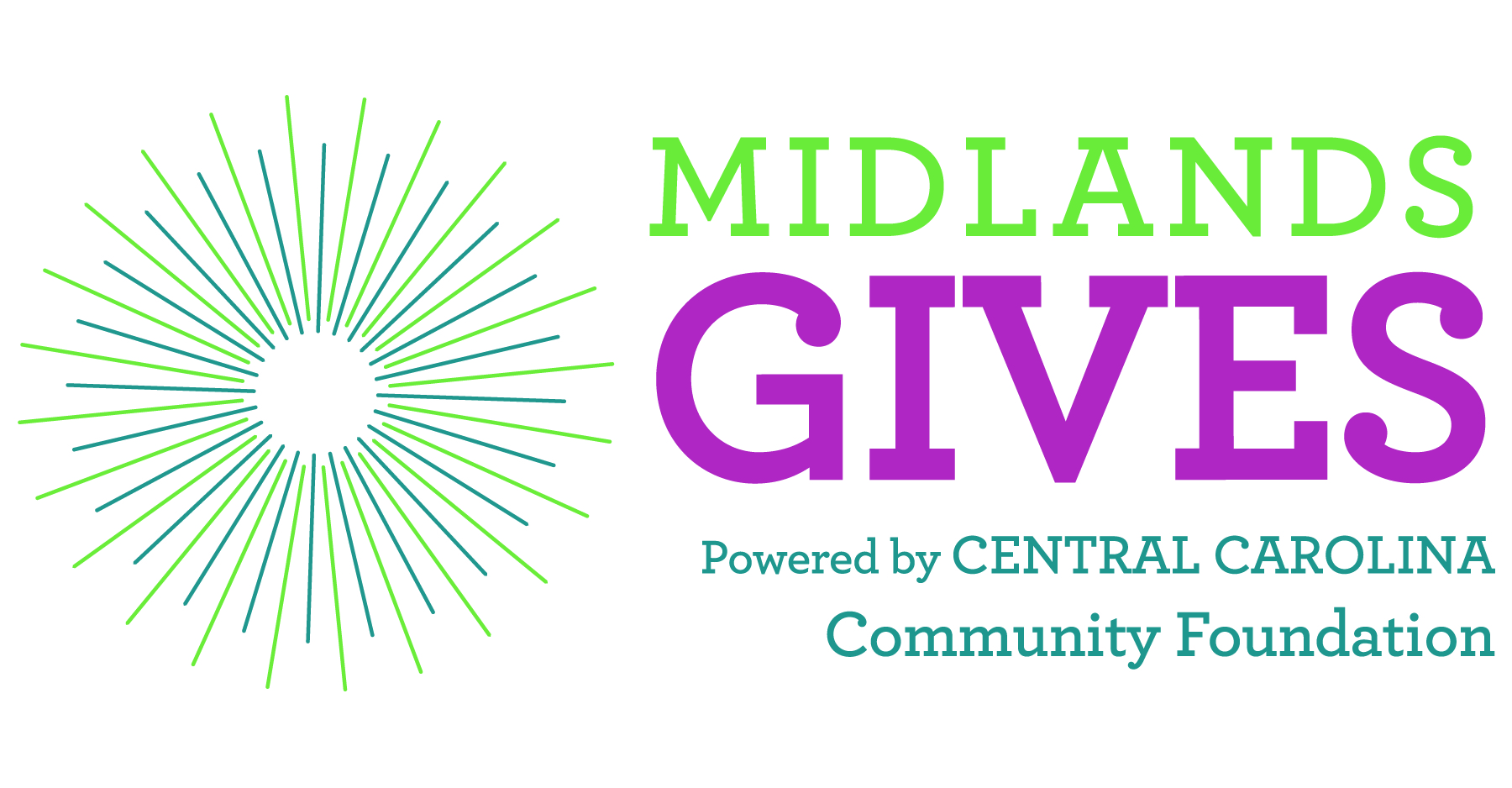 Midlands Gives is Tuesday, May 1, 2018!
Join us for 24 hours of giving to benefit our local nonprofits and make a difference.
Midlands Gives brings the region together as one community, raising money and awareness for Midlands nonprofits during the 24-hour online giving challenge. During Midlands Gives, everyone has the opportunity to be a philanthropist as contributions of just $20 or more are amplified through sponsored prize incentives.